We help retailers and consumer brands grow their business
We live and act in the times of change. The active ones succeed. The ones playing it safe will be at risk. To win, it is all about by predicting and responding to the rapid changes in customer shopping habits and retail technologies.
Acceltech provides C-level consulting and retail technology services, and strive to be recognized as the leading service and solution provider for retailers and consumer brands in the Nordics.
We help retailers and consumer brands grow and thrive – Creating a better shopping experience for the consumers.
Together with you, we start by defining "what good looks like" and then work side-by-side to solve your toughest issues and develop your business.
Our clients have chosen us because of our clear industry focus, with deep understanding of retail and the consumer across all channels, and our professional advice and support.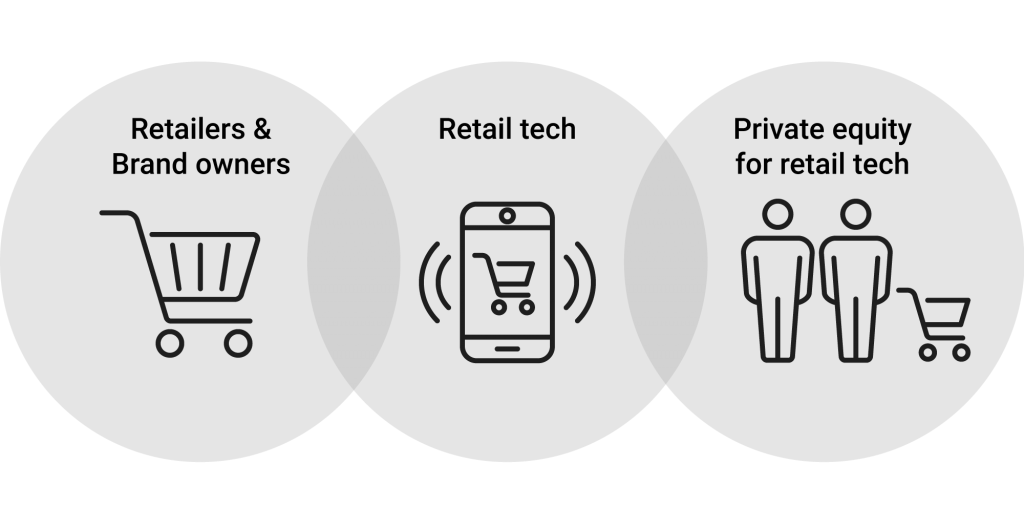 Who we are and what we believe in
We are Nordic in our "hearts and souls", founded in 2020 by experienced individuals who are driven by the power of action and results.
We have a long hands-on experience spanning from executive positions leading large-scale global operations to deliver international projects and digital products.
We believe in constantly asking why we are doing things in one way or the other. By refusing to accept a pattern simply because it is well established, we make progress.
We always strive towards reaching great results with limited resources, as we know that expensive solutions to any kind of problem are usually the work of mediocrity.
We love working together with people and magic happens when we learn by sharing thoughts, experiences and ideas.
Any questions? Please contact us